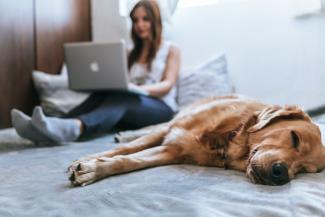 Don't Repurpose That Room, Yet?
Only roughly one-quarter of young adults are financially independent by age 22 or younger, compared with about one-third in 1980, according to the Pew Research Center, a nonprofit think tank in Washington, D.C. Young men are more likely to "launch" than young women, but that gender gap has diminished in recent years, Pew found.
"A majority of young adults who have received financial help from their parents say at least some of it was for recurring expenses," the researchers wrote. "Six-in-ten say the money went toward household expenses such as groceries or bills, and significant shares used it to pay their tuition, rent or mortgage."
"Today's young adults are staying in school longer and are marrying and establishing their own households later than previous generations. A growing share are living in their parents' homes well into their 20s and even early 30s," they added.